Get Your Emotional Support Animal Certification Online Today
Welcome to Service Pets! We're here to help you get your pet certified as an emotional service animal with an ESA letter that's guaranteed to work or your money back.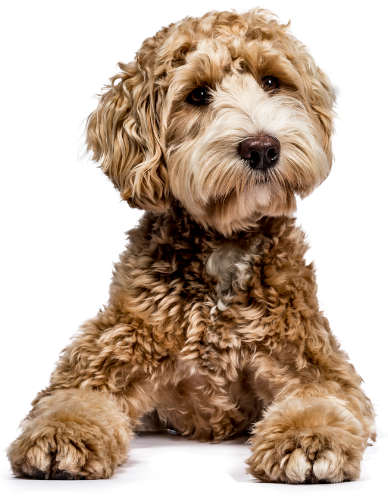 We understand that having a pet can provide emotional support and relief from anxiety, stress, and depression. That's why we've created our easy to use online system that will help you get your pet certified as an emotional service animal quickly and efficiently. Our team of experts is here to guide you through the process every step of the way.
1. Free Qualification Test
Answer a few quick questions, then schedule an appointment to meet with a licensed therapist.
2. Meet With a Licensed Therapist
One of our licensed psychologists will conduct an evaluation with you and your pet to determine if your pet meets the criteria for an emotional service animal (ESA). 

3. Download Your ESA Letter
After the evaluation is complete, we will work with you and provide the necessary documentation needed to get your pet's official ESA letter. This includes providing a signed letter from a licensed psychologist on our staff as well as any supporting paperwork required by law.
ESA Letter Questions & Answers
If you have any questions or would like more information about what we do at Service Pets or how we can help you get your pet certified as an ESA, please don't hesitate to reach out! Our team is always happy to answer any questions that come up along the way so feel free to contact us anytime – we look forward to helping you start this journey towards making sure your furry friend has all the best benefits available!